Air Compressor & Dryer Service
We offer emergency service, routine and preventative maintenance, system evaluation, turnkey installations and airend rebuilds for screw, reciprocating and centrifugal compressors as well as for air dryers and filtration, to meet the full range of your air compressor needs.
Our technicians' decades of experience help find and fix any problem with minimal down-time for your system. As a factory service provider for Gardner Denver, Boge, Comp Air, Hydrovane, Parker and others, our link to the manufacturers and parts inventory expedites your service solutions.
Since we sell, install, maintain and rebuild compressed air systems, our service comes with a comprehensive perspective and a network of resources for your benefit. JBS also has technicians with factory training to keep Quincy, Sullair, Kaeser, and Ingersoll Rand compressors at their optimum capacity, and our know-how carries over to other makes as well.
Our fleet of electric rental compressors are available to keep your plant running while we service your existing machines or install new ones.
For additional compressed air expertise, visit: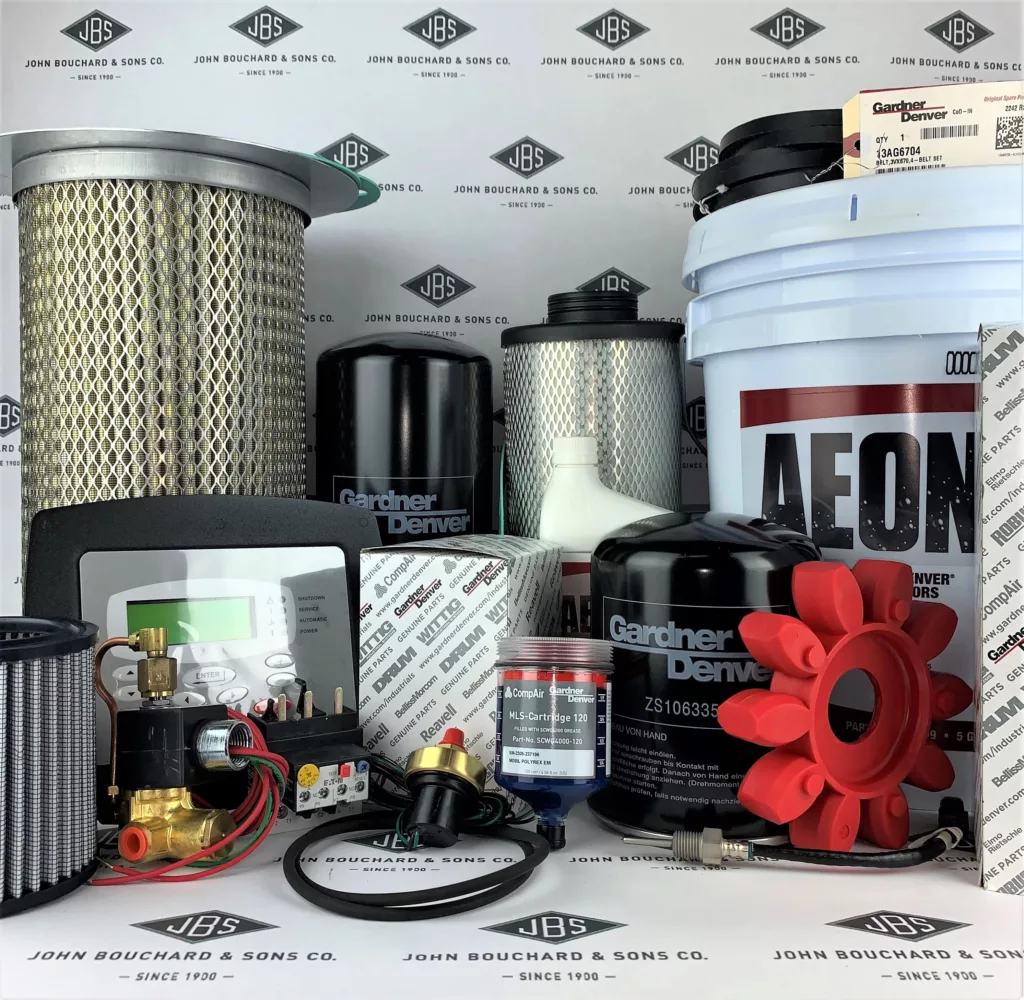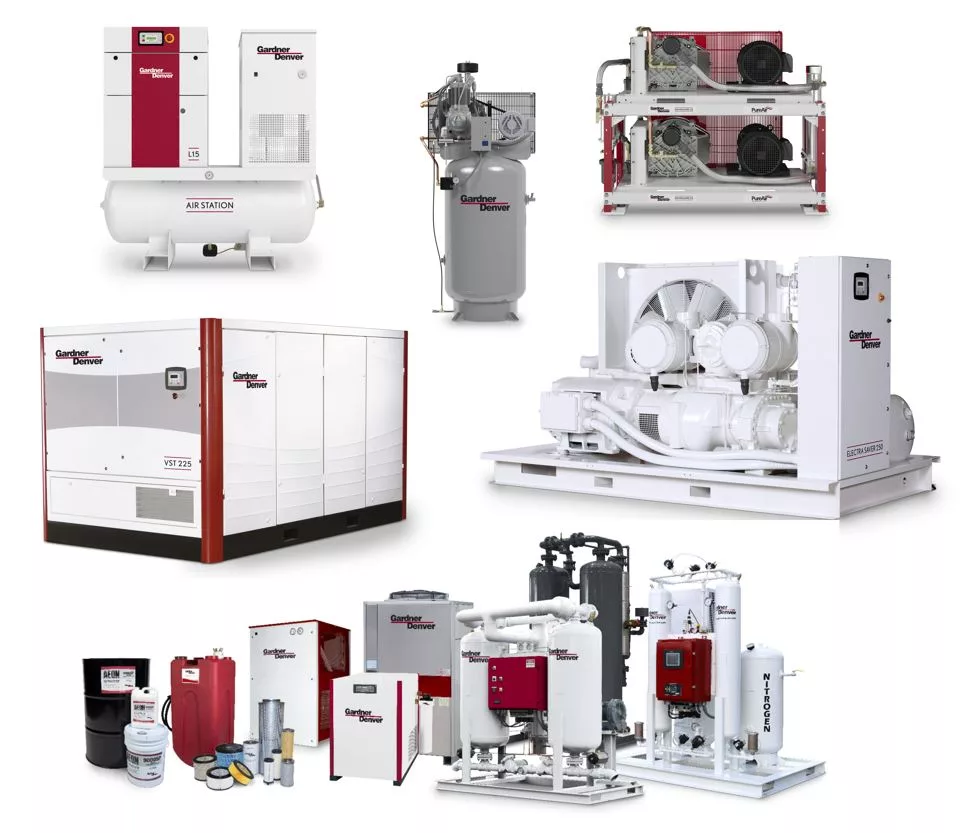 We service & repair all major compressor brands, including but not limited to:
Atlas Copco
BelAire
BOGE
Cameron
Champion
Chicago Pneumatic
CompAir
ELGi
FS Curtis
FE Elliott
Fusheng
Gardner Denver
Hertz
Hitachi
Ingersoll-Rand
Jenny
Kaeser
Kaishan
Kobelco
Powerex
Quincy
Sauer
Saylor-Beall
Sullair
Sullivan-Palatek
We service & repair all major refrigerated and desiccant air dryer brands, including but not limited to:
Aircel
Altec Air
Anest Iwata
Atlas Copco
Beko
Champion
CompAir
CP / Pneumatech
Deltech (SPX)
Donaldson
DV Systems
Eastern Air Products (EAP)
Elgi
FSCurtis
Gardner Denver
Great Lakes
Hankinson
Hertz
Ingersoll Rand
Kaeser
Mattei
Mikropor
Nano
Nortec / Next Air & Gas
Ozen
Parker Hannifin
Pioneer
Pneumatic Products (SPX)
PneuTech
Polar Air
Powerex
Quincy
Sahara Air Products
Schulz
Speedaire
SPX Flow
Sullair
Sullivan Palatek
Van Air Systems
Zeks
Service and Distribution Areas include:
Bowling Green
Chattanooga
Clarksville
Cookeville
Covington
Danville
East Tennessee
Elizabethtown (Etown)
Evansville
Henderson
Hopkinsville
Knoxville
Jackson
Lexington
Louisville
Middle Tennessee
Nashville
Owensboro
Paducah
Southern Indiana
Southwest Indiana
Western Kentucky
Tri-Cities (Johnson City, Bristol and Kingsport)