Compressed Air
From evaluations and audits of existing systems to the design and installation of new ones, JBS offers industry-leading air compressors, vacuum pumps, blowers, nitrogen generators, receiver tanks, dryers and filtration. Our Compressed Air Division is an excellent source for both OEM and aftermarket parts for all brands of air compressors and provides best-in-class 24/7 service capabilities for rotary screw, reciprocating, scroll, rotary vane and centrifugal machines.

John Bouchard & Sons is an established, premier air compressor distributor in Tennessee, Kentucky and Indiana. For over 30 years, we have been an Authorized Distributor for Gardner Denver, and we also offer products from Kobelco, Comp Air, Hydrovane, Parker Hannifin Filtration and many other industry-leading brands (see below).
Experienced, Local Compressed Air Specialists
Our four fully-staffed locations in Tennessee, Kentucky and Indiana offer both broad and local resources for your facility. JBS is a member of the Industrial Compressor Distributors Association. We have been serving the Mid-South for over 120 years and have the experience and the specialized equipment required to supply you with superior products and service.
All Your Compressed Air Needs
With the capabilities of our Mechanical and Electrical crews, we can provide a turnkey installation of any compressed air system. We are the one-stop-shop for all of your compressed air needs, even supplying temporary electric rental compressors to keep you going, while your new machine is installed.
For additional compressed air expertise, visit: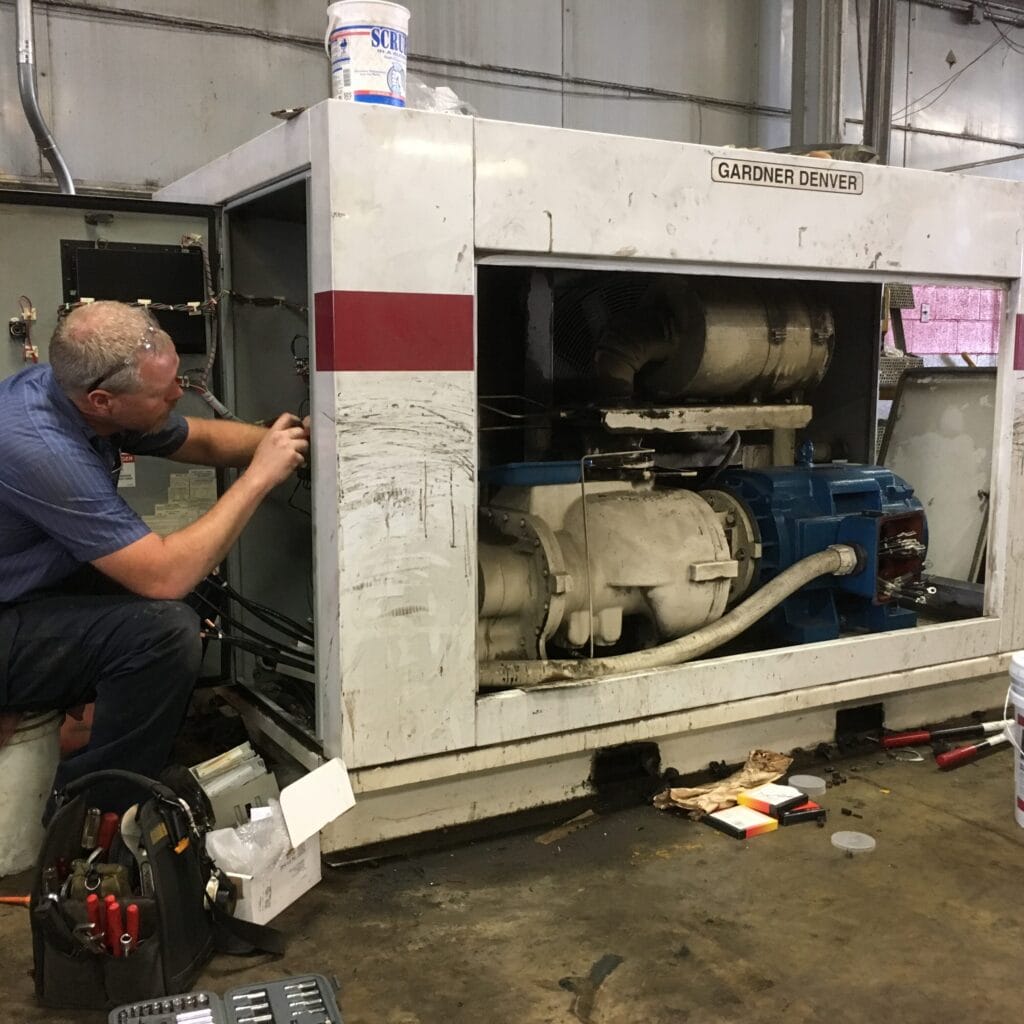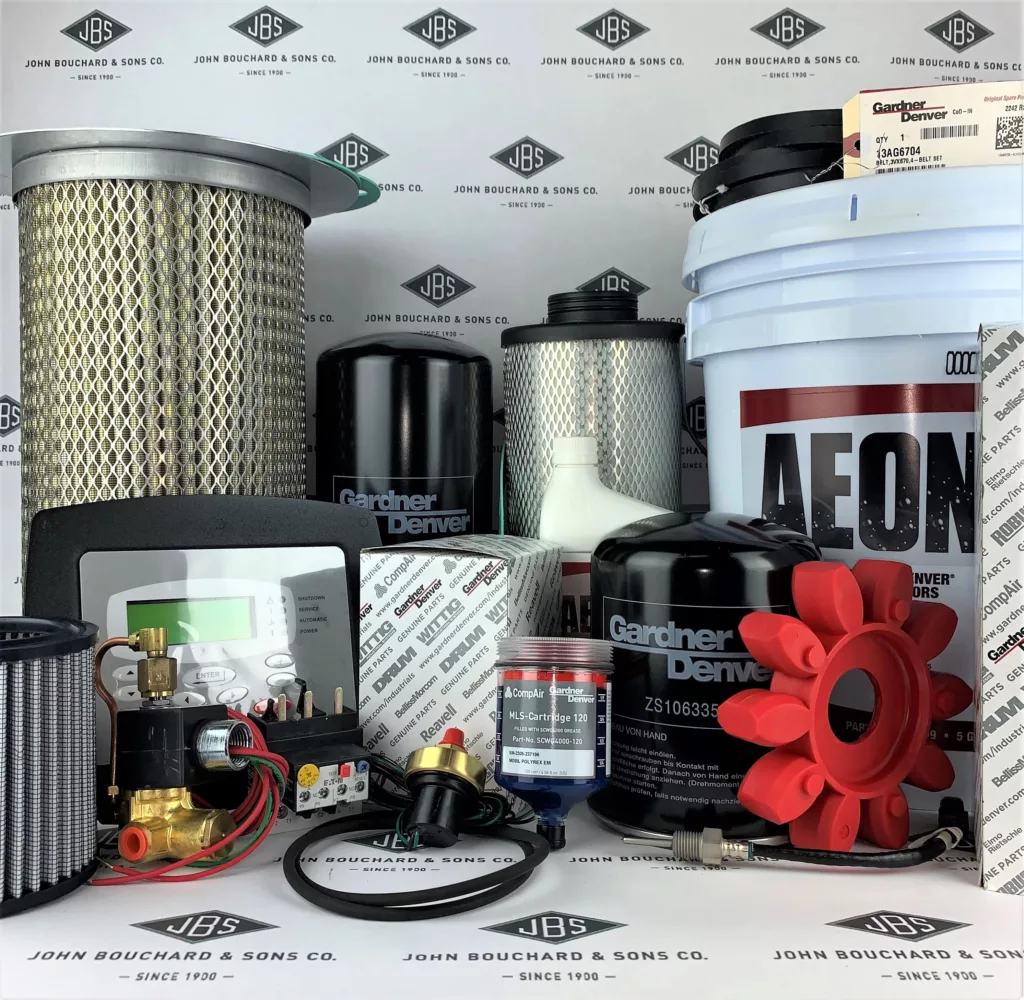 Industry-Leading Brands we carry:
Air Compressors
Bauer
Boge
Chicago Pneumatic
CompAir
FS Curtis
Hydrovane
Hycomp
Jenny
Kobelco
MTA
Reavell
Saylor-Beall
Air Dryers
Aircel
Beko
Nortec
Mikropor
Pneumatech
Van Air Systems
Other Products
Becker Vacuum Pumps
Clean Resources
CondePhase
EnergAir
Donaldson
Jorc
Infinity Pipe Products
Kluber
Manchester Tank
Samuel Pressure Vessel Group
Solberg Mfg
Summit Oil
Ultrachem Oil
Walker Filtration
Service and Distribution Areas include:
Bowling Green
Chattanooga
Clarksville
Cookeville
Covington
Danville
East Tennessee
Elizabethtown (Etown)
Evansville
Henderson
Hopkinsville
Knoxville
Jackson
Lexington
Louisville
Middle Tennessee
Nashville
Owensboro
Paducah
Southern Indiana
Southwest Indiana
Western Kentucky
Tri-Cities (Johnson City, Bristol and Kingsport)
Industries and Applications include:
Air Tools
Amusement Parks
Apparel
Automotive
Chemical
Blasting & Painting
Bourbon and Whiskey Production
Defense
Dental & Medical
Food & Beverage
Healthcare & Hospitals
Industrial Gas Production
Lumber
Manufacturing
Metalforming
Mining
Quarries
Packaging
Pulp and Paper Mills
Pharmaceutical
Printing
Railroad
Rubber & Plastics
Textiles
Woodworking
Water & Wastewater