Compressor Airend Rebuilds
John Bouchard and Sons Co. is a premier rebuilder of rotary screw air compressor airends of all makes and models, including Gardner Denver, Ingersoll Rand, Sullair, Quincy, Atlas Copco, Kaeser, Boge, Sullivan-Palatek, Elgi and others.
If you are contemplating repair vs. replace options for your compressed air equipment, our knowledgeable sales and service team members are standing by to provide the information you need to make the best decision.
Maximize The Life of Your Compressor
Rebuilding the airend [aka "air-end" or "air end"] of your compressor is often the most economical way to maximize your investment, at a fraction of the cost of a new machine. JBS rebuilds are also much less expensive than factory exchanged air ends/rebuilds ("remans"). Ask about our rental compressor options to keep you running or maintain redundancy in the meantime.
In-House Airend Rebuild Center
Our in-house Airend Rebuild Center is equipped with the right tools and experienced talent, to provide quick turnarounds and quality rebuilds to OEM standards. All of our rebuilds come with a standard warranty options (conditions apply). This aftermarket remanufacturing operation produces machines that are restored to full performance, preserved from catastrophic failure, and run like new. See below for a standard scope of work.
For additional compressed air expertise, visit: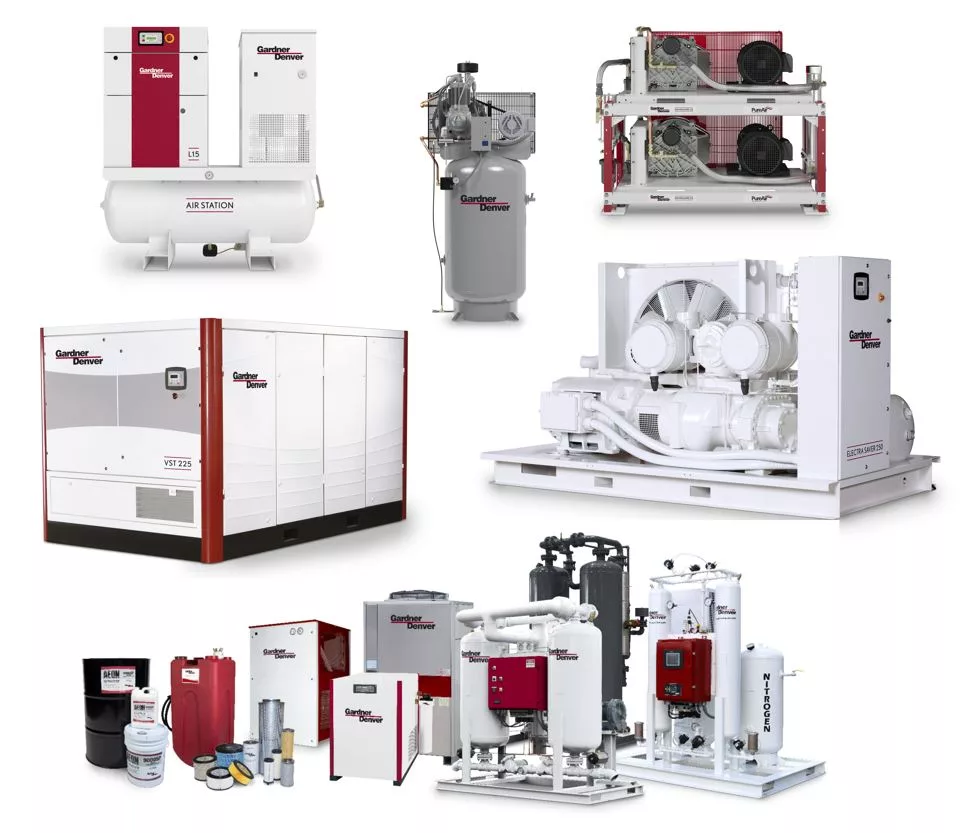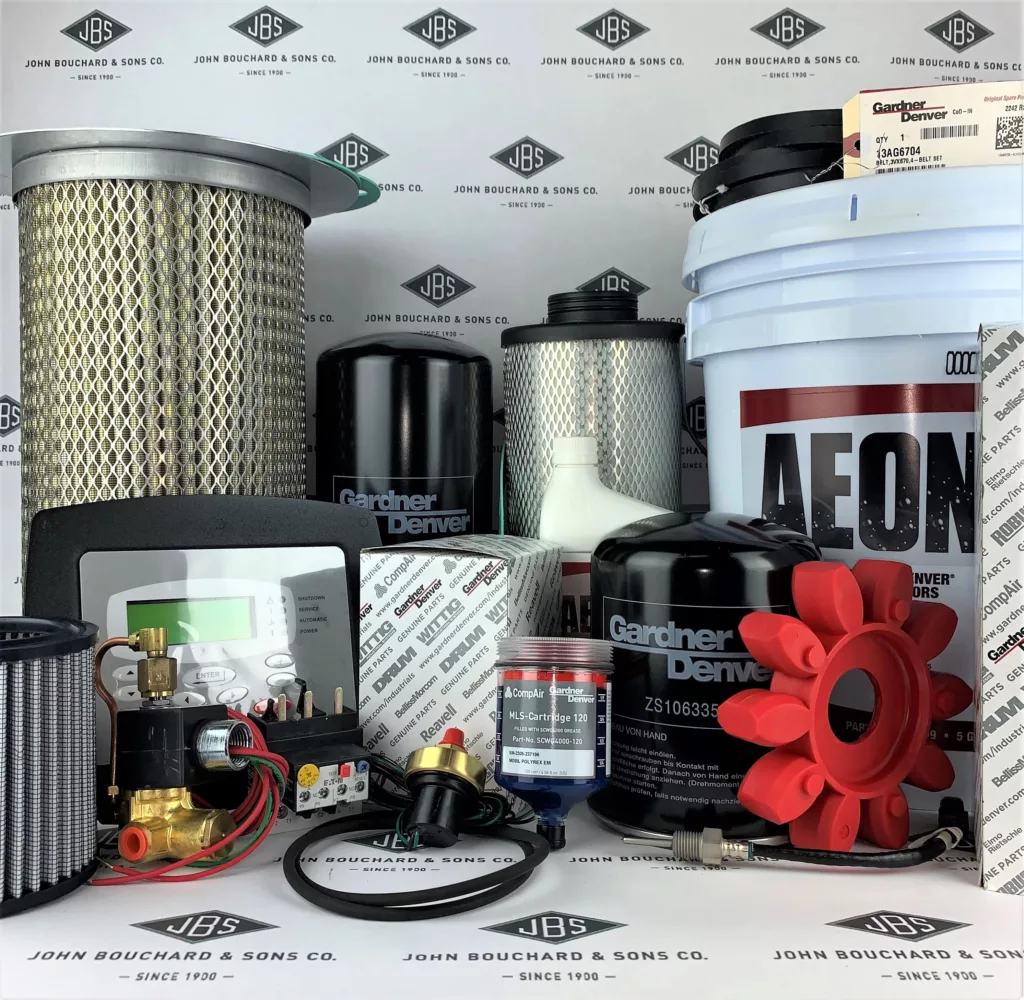 Standard Scope of Work for Rebuilds:
Furnish necessary labor and parts to rebuild your air end.
Disassemble complete air end and clean, to remove all debris.
Replace all bearings, seals, gaskets, and O-rings with OEM or better quality parts.
Inspect all bearing pockets and bores; check alignments on housing and end plates.
Any additional repairs or required machine work will be quoted after the inspection of the air end is complete.
Inspect and check rotors for proper balance and alignment.
Continually inspect clearances and fits during reassembly to ensure OEM specified accuracy.
The rebuilt air end is cleaned, painted and prepared for shipping.
Warranty coverage requires that quarterly oil samples are sent to John Bouchard & Sons. Removal and installation is not covered under the warranty.