24/7 Air Compressor Rentals
JBS understands that compressor breakdowns mean lost production and lost profit. To keep your operation running, we maintain a full fleet of rental electric air compressors ranging from 5HP to 300HP and dryers up to 1200 CFM. Our compressed air technicians are available 24/7 for emergency delivery of self-contained units allow for quick installation, needing only to be wired to your disconnect and connected to existing air lines. We provide the hose and electrical cord as well.
.
We can provide refrigerated or desiccant rental air dryers and all ancillary equipment to keep your compressed air system operational. Ask about our oil-flooded and oil-free rental options as well.
Availability For Your Situation
Whether you need auxiliary redundancy, emergency air, or a temporary replacement during a compressor upgrade, our rental fleet is available across Kentucky, Tennessee and Indiana. Contact us today to learn the benefits of electric vs. diesel air compressors rentals. Electric saves on energy costs and eliminates the need to regularly refuel the machine, among other benefits.
For additional compressed air expertise, visit: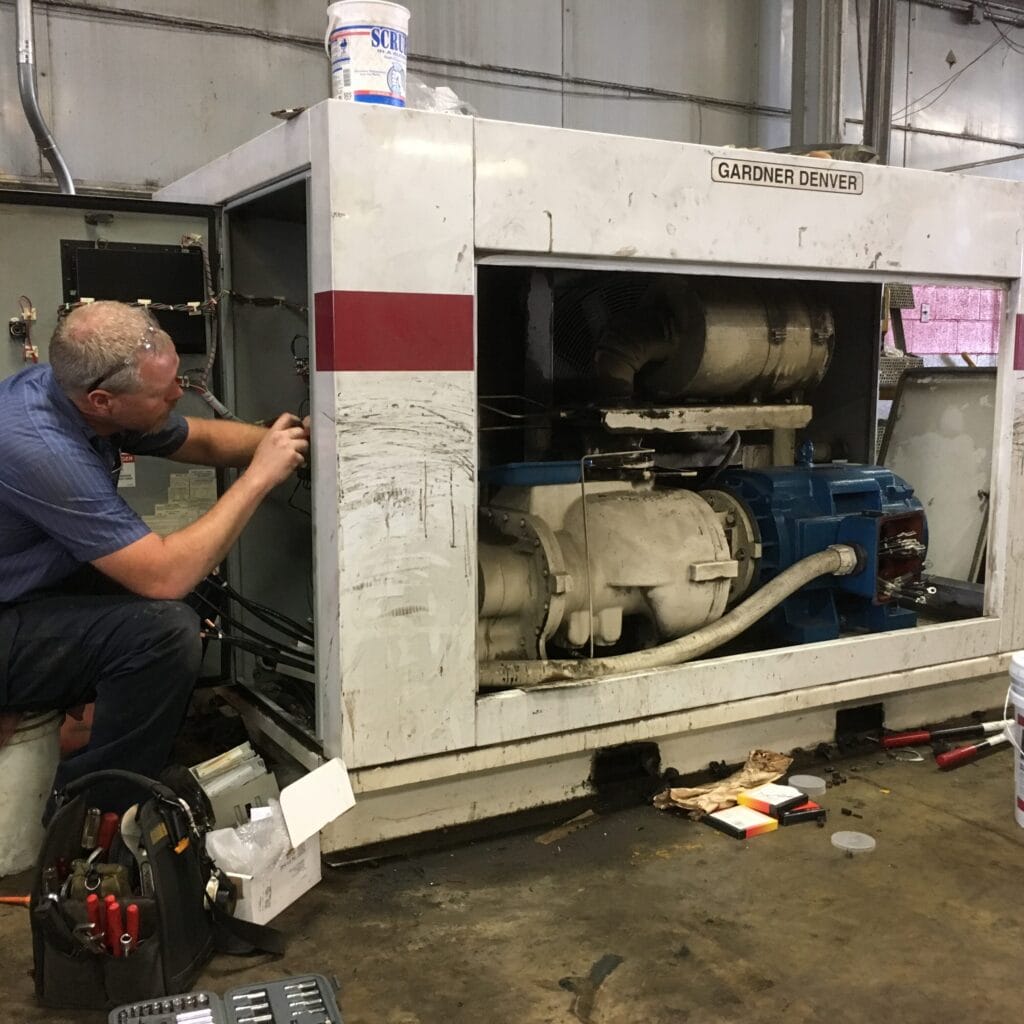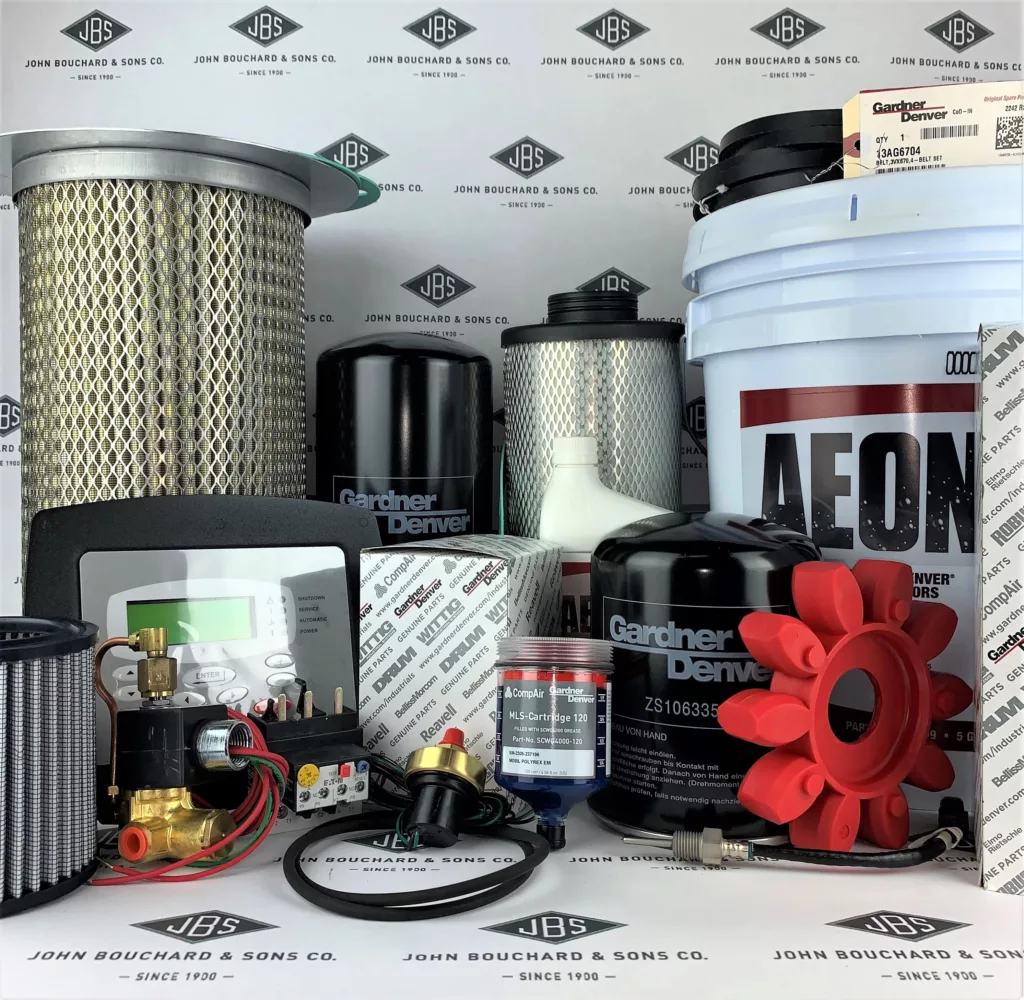 Areas of Coverage
Our rental compressors are available for prompt delivery to these locations and any of the surrounding areas:
Bowling Green
Chattanooga
Clarksville
Cookeville
Covington
Danville
East Tennessee
Elizabethtown (Etown)
Evansville
Henderson
Hopkinsville
Knoxville
Jackson
Lexington
Louisville
Middle Tennessee
Nashville
Owensboro
Paducah
Southern Indiana
Southwest Indiana
Western Kentucky
Tri-Cities (Johnson City, Bristol and Kingsport)