Water & Wastewater Solutions
For over a century, the John Bouchard & Sons Co. tradition of innovation and excellence has helped create and maintain the utility systems that keep water flowing across the Mid-South. Whether you are building a greenfield treatment plant, upgrading a pump station, or maintaining critical process equipment, JBS has the talent, resources and experience to be your contractor of choice.
With one of the most comprehensive service and repair centers in the region, we work hard to ensure that your equipment runs smoothly when you need it most. Our team of experts is on-call 24/7 to provide solutions that sustain water and wastewater infrastructure systems. Our machine services division employs top service technicians, machinists, controls & electrical specialists, millwrights and fabricators, who all work together to troubleshoot and repair your essential equipment and systems.
JBS is the most experienced pump and rotating equipment rebuilder in the Mid-South. Our troubleshooting and repair capabilities extend to nearly every system and piece of equipment in your operation. We offer a broad range of preventative maintenance & service contracts, as well as industrial fabrication, full machine shop services, and repair of HVAC, plumbing & electrical systems.
Our Equipment Sales team specializes in compressed air, blower and vacuum systems for water and wastewater treatment processes. We are an authorized distributor for Gardner Denver compressed air products, Kaeser Blowers, Parker filtration products and many others. From evaluations and audits of existing systems to the design of new ones, JBS offers industry-leading compressed air products, vacuum pumps, blowers, receiver tanks, dryers and filtration. Our Compressed Air Division is an excellent source for both OEM and aftermarket parts for all brands of air compressors and provides best-in-class 24 hour/7 days a week service capabilities for rotary screw and reciprocating compressors utilized in the water industry.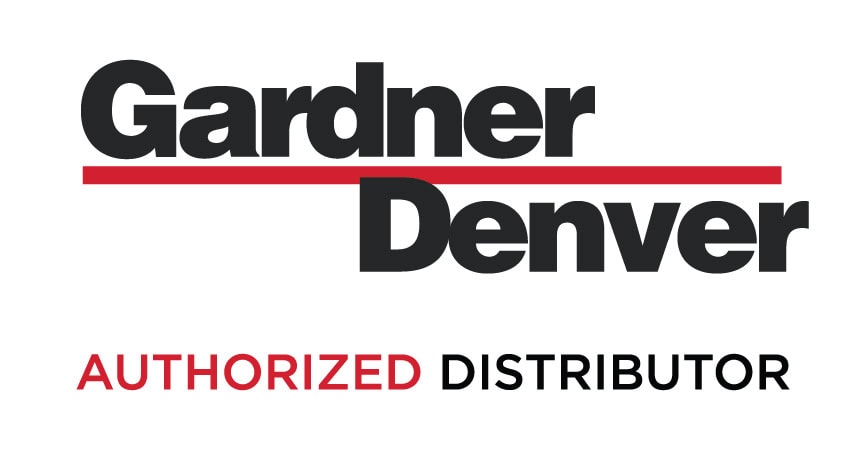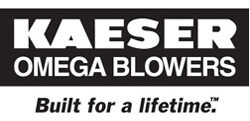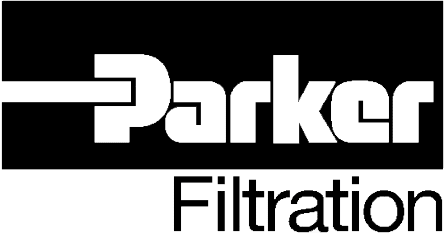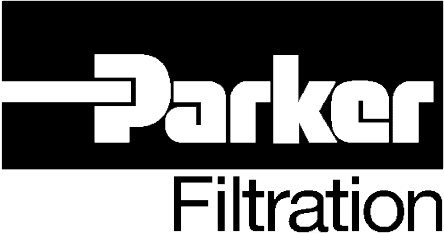 With cutting-edge technology, a team of experts, and over a century of experience in turnkey electrical, mechanical, plumbing, fire protection and fabrication projects, JBS brings uncompromising quality and remarkable value to every job. Since 1933, we have maintained an active TN contractor's license, including unlimited CE (Electrical), CMC (Mechanical), MU-A (Underground Piping), and MU-B (Water & Sewer Systems) classifications. We are also a certified Woman Business Enterprise (WBE).
Mechanical and Plumbing: Our projects range from single equipment installations to our $11,000,000 plumbing and HVAC project at the City of Franklin Water Reclamation Facility. Like our 120-year history, we build systems to last. Every day, we work to maintain our reputation as one of the best plumbing and mechanical contractors in Tennessee.
Our foremen have extensive experience installing municipal piping and equipment at water and wastewater facilities. We strive to maintain a crew of the best plumbers, pipefitters, and certified welders, who continually work to uphold the highest levels of craftsmanship in the business.
Electrical: We have decades of experience installing industrial and municipal water/wastewater projects, power distribution and controls, standby power generation, industrial controls, pumping systems and more. From simple installations to complex projects, our knowledgeable project managers take pride in finding the best solution for every need.
JBS Electrical has extensive experience in power distribution and control, standby power generation, industrial control and pumping systems applications. From concept through design, and installation through operation, our team is dedicated to bringing you a successful project.
Fabrication: We perform specialized fabrication and custom weldment projects both in-house and in the field. Utilizing our highly skilled craftsmen and certified welders (including ASME Section IV), we have the ability to provide a solution for most any unique task. We take pride in providing high quality workmanship on all projects, whether created at your facility, or in our fabrication and machine shop.
The scope of our work includes fabrication, equipment repair, and the ability to provide an answer for any specialized task you may have. We stock a wide variety of materials from mild steel to high grade stainless to help produce quick turnaround times. JBS fabrication provides sandblasted and painted components to meet your specific requirements and ensure a custom job every time.
Our Foundry Products Division markets a wide range of quality construction castings throughout the entire Mid-South region of the United States. We are also an exclusive distributor for Neenah and Deeter Foundries. Our product line includes items to meet all your construction casting needs.
If you live in the Mid-South, you have undoubtedly seen our castings at work. Our foundry products are staples for the region's municipalities and Departments of Transportation in creating the infrastructure communities rely on. Our manhole covers, curb inlets, fabricated steel grates and extensive selection of products comprise the largest municipal casting inventory in the region and can be shipped quickly to any location in the country.